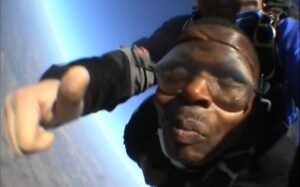 Jade Fernley
5min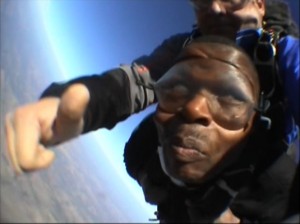 Ever wanted to see the world through someone else's eyes? Their motivations, inspirations and decisions based on their way of looking at the world? What if you had to look at the world without sight?
Watch below to see life from Richard's point of view.
Watch to open your eyes.