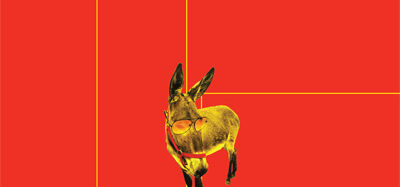 Posted by
Paddy
on Oct 12, 2009 in
|
0 comments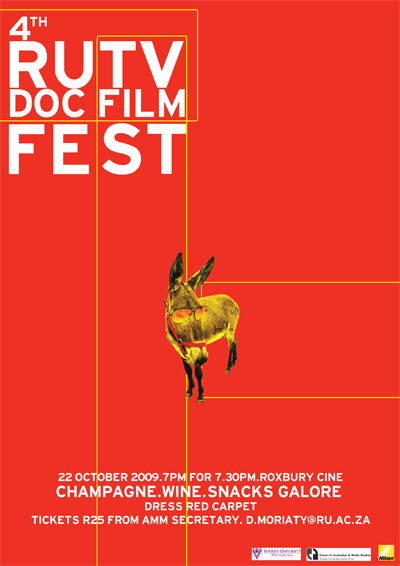 Come and vote for the best documentaries at the RUTV 4th Doc Film Festival at Roxbury. Sit back and enjoy our insightful, provocative and entertaining cinematography produced on location in Scotland, Cape Town, Durban, Port St Johns and, of course, Grahamstown.
The 4th Doc Film Festival will give you insight into Camp for Climate protest action, unscrupulous traditional healers, the lives of roadside pineapple sellers, Xhosa surfing culture, religious con-artists and new government relocation camps in Cape Town, amongst many other fascinating topics.
Venue: Roxbury Cine, Peppergrove Mall
Date: 22 October 2009
Time: 7pm for 7.30pm
Dress: Red Carpet
Drinks and light snacks will be served.
Tickets: R25 – available from the secretary at the AMM d.moriarty@ru.ac.za