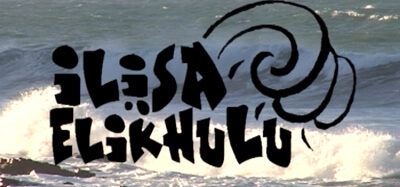 Posted by on Sep 28, 2009 in
2009
,
24min
|
0 comments
Mass Productions
24min doc
Alna Dall, Matthew Edwards, Jade Fernley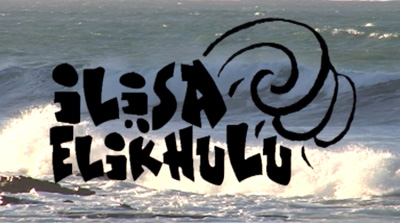 "Once I stop surfing, no, there will be no life for me"- Anele Maqaqa, Port St John's surfer.
Beautiful scenery, good waves and good friendships. A winning combination for Anele, Avu and Zama, three Port St John's boys who live to surf. The boys have grown up on the Eastern Cape coast with the sea almost in their backyard, as well as a very helpful surf school that has helped them excel in what they live to do. Watch to see the challenges they face both in and out of the water!