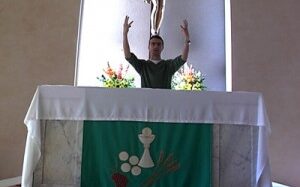 Posted by on Sep 28, 2009 in
2009
,
24min
|
0 comments
stu.d.jo productions
24 min
Danielle Brock, Stuart Buchanan & Jolanta Slomkowski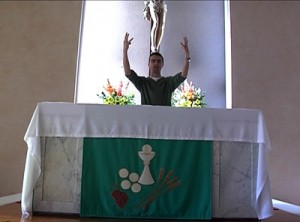 What happens when you are on an investigation and you realise that your findings could land you in court? Well, this is what happened to the crew of stu.d.jo productions while spending time at a particular church in Durban for three weeks. All sorts of stories have circulated about this church and its various practices over the years, from exploiting the poor to sacrificing children! We set out to find out more about them, but realised very quickly that they wouldn't like what we had to say. But…we said it anyway! So please don't sue us. Thanks.