Under Construction Productions
Investigative Documentary 10 min
Lubabalo Dada, Fathima Simjee & Michelle Solomon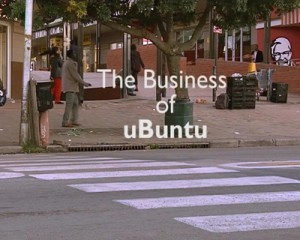 Over 1000 South Africans succumb to HIV/Aids related illnesses every day. As such, there are many desperate and dying people in this country, who are vulnerable to exploitation by various agents who practice under the guise of "traditional healers". These people make traditional healing a money-making scheme when it should be about uBuntu. After speaking to genuine traditional healers and medical practitioners, we went in undercover to investigate the claims of "treating HIV/AIDS" made by one of these con-men.
Leave a Reply