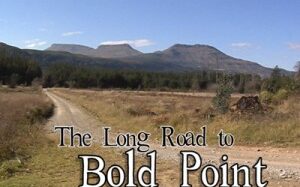 MASS Productions
Investigative Documentary 10 min
Alna Dall, Matthew Edwards, Jade Fernley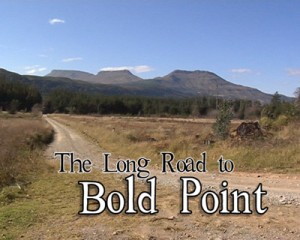 The situation seemed black and white. White people have homes in Hogsback and black people are not allowed to own land. But is there more to the situation than meets the eye? Watch this investigative documentary to find out the many reasons why, despite their constitutional right to have a home, black landless residents in Hogsback still wait for homes more than 15 years down the line.